Blog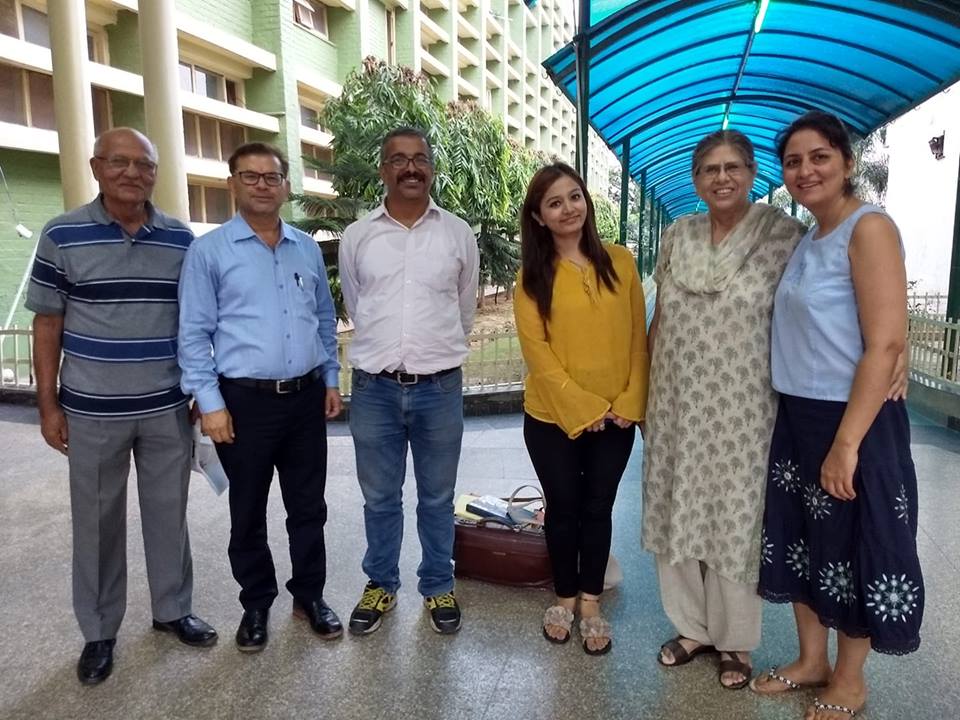 CAN & WILL Foundation Panel
CAN & WILL Foundation has been sponsoring and mentoring the education of the needy children who are deserving and wish to achieve more than their current resources permit. Children from primary level to the secondary level have thus far been supported.
This album contains pictorial updates and activities of our children, who have been adopted by our members and member organisations as part of their CSR initiative.We endeavour to keep our donors, mentors and supporters remain in constant touch with our children. We firmly believe that regular exchange of information and communication is the only way they can be of more help to the child. As this way they can provide timely assistance and guidance, wherever and whenever needed.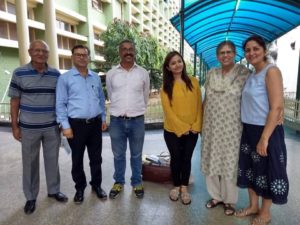 eduCATe Scholars panel in full force today, well hosted by Dr Jagdish Mehta (HOD Sociology) at DAV College. 8 potential scholars with their parents attended in depth discussions which lasted for over 5 hours.
 #eduCATeScholars #scholarships #education#vocationaltraining #canandwill                         
Shared on FB Page of Can & Will Foundation:12 July 2018
Cup of tea
Let a cup of tea, become an hour to teach! Beautiful short film about how…
Read More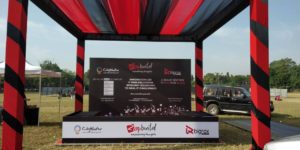 Great oppurtunity for our engineering students
All eduCATe Scholars doing engineering must make an effort to be there. Fun and career…
Read More