Blog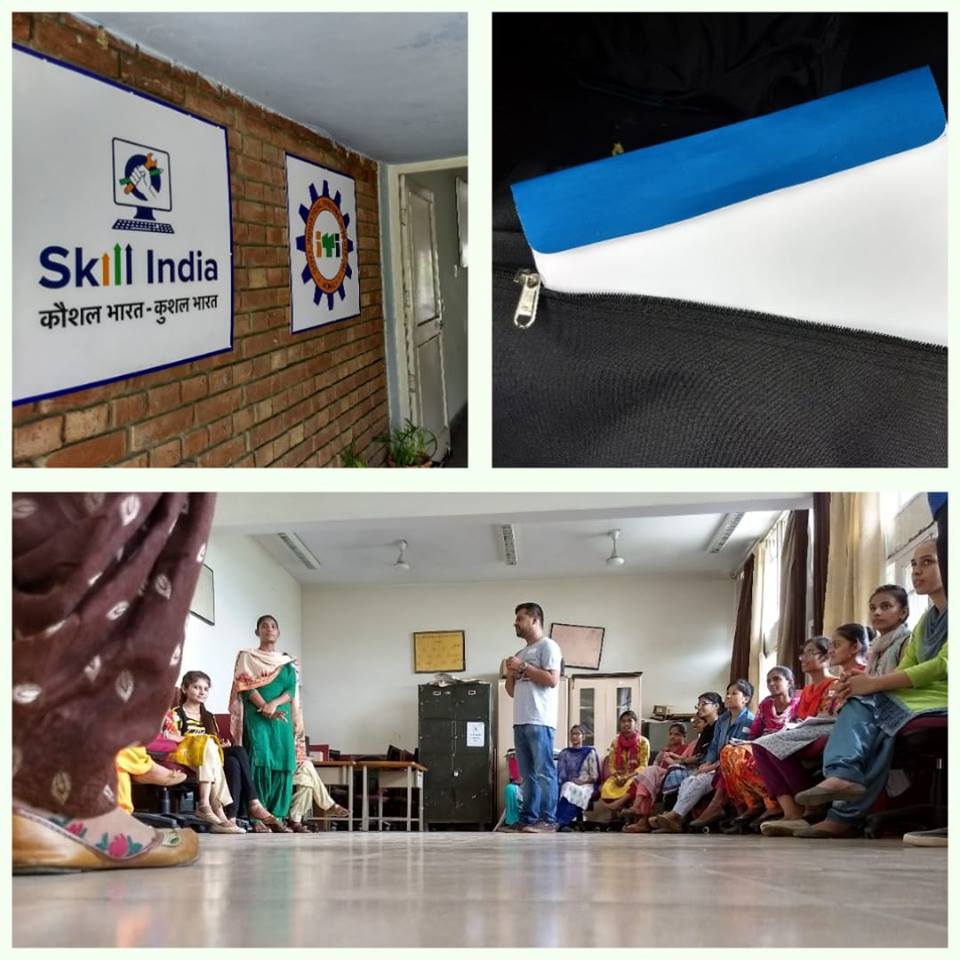 Joining hands to make progress together
It has been an exciting fortnight for us in the house of 
Can N Will
 Foundation. In addition to checking the academic results of 22 existing eduCATe Scholars, we have been working tirelessly to get 6-8 new Scholars get admission in right courses at the most appropriate colleges. Believe you me, it has been challenging.However, suffice it to say that after giving us a few cardiacs, most new Scholars would begin their new journey from first of August.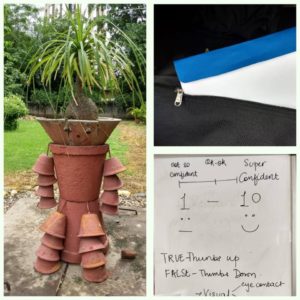 Having faced a perennial problem whereby potential eduCATe Scholars fail to build upon their knowledge and win their seats during interviews. In addition to technical training, we need to develop soft skills of our youth to bring dignity of livelihood and sustainability in careers by making them 'job ready' and ensure they are ready to face the real world.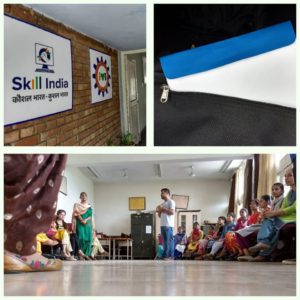 Can and Will Foundation along with a partner have developed modules for soft skills and running a small business for Industrial Training Institute for Women as a pilot. Despite being held during their exams, the dry run was very well attended. Our success lies in the fact that the girls were asking us questions after the mock interview session!
Shared on FB Page of Can & Will Foundation:1 August 2018
Cup of tea
Let a cup of tea, become an hour to teach! Beautiful short film about how…
Read More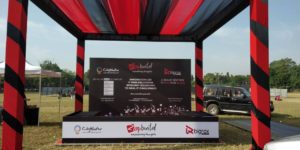 Great oppurtunity for our engineering students
All eduCATe Scholars doing engineering must make an effort to be there. Fun and career…
Read More