Blog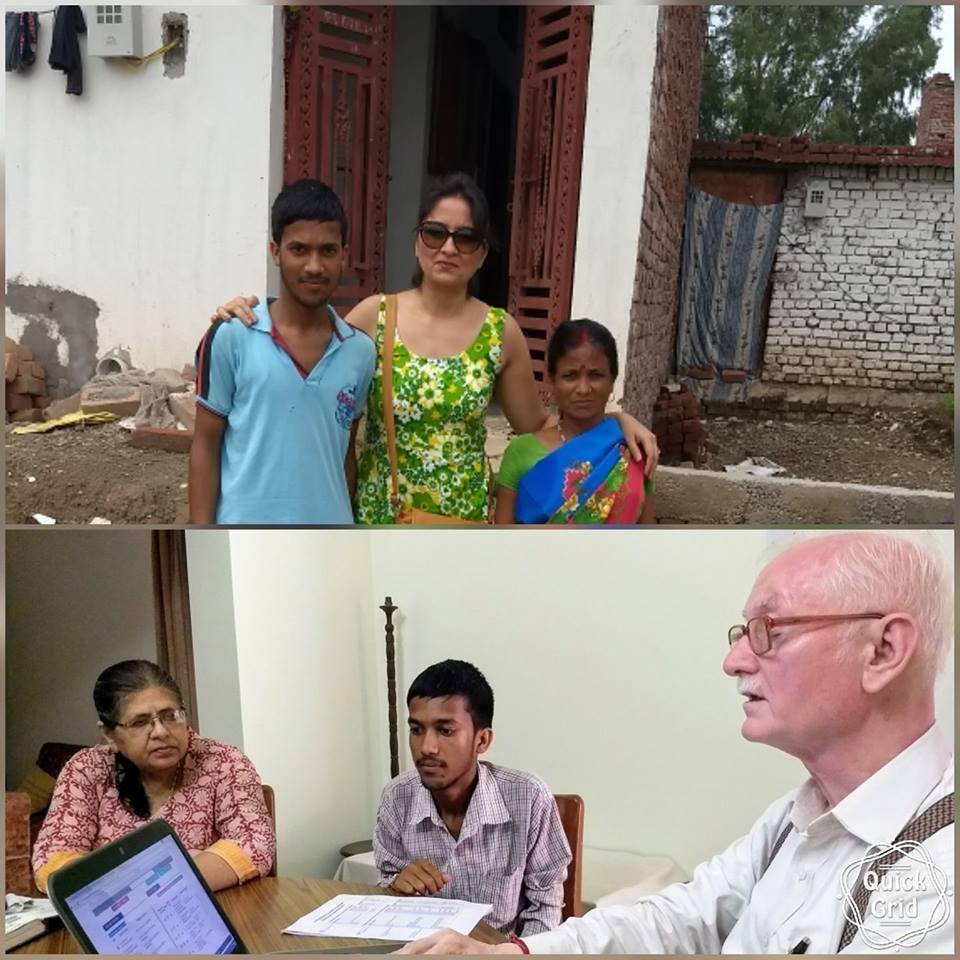 Introducing new eduCATe Scholars
Allow us to introduce eduCATe Scholar No.140 to you. After loosing her father a few years ago and with only the blessings of her widowed housewife mother, Anuj Rani joined Jawahar Navodya School of Village Jhingran Kalan, Distt Mohali and scored 71.6% in Class +2 CBSE this year. Her labourer brother can only support her morally with a monthly income of app. Rs.9,000/-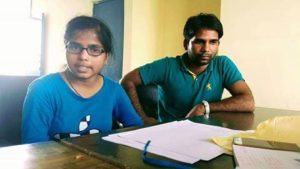 Anuj wants to become a nurse but was not aware that she has to sit an entrance test. Hence this year Can & Will has got her admitted in S.D College of Chandigarh in course B.Sc (medical) to ensure she does not loose out on an academic year. Scholar Anuj will prepare for nursing entrance test alongside continuing her B.Sc.
Rajat our diligent and quiet eduCATe Scholar No.147 with great pride, Rajat Mittal, our electronics engineer in the making. A role model to his younger brother and hopefully an inspiration to his elder brother, this son of a salesman at a provision store with a monthly income of Rs. 9000/- Rajat scored 87% in Class +2 (CBSE Board) at Jawahar Navodya Vidayala in Chandigarh.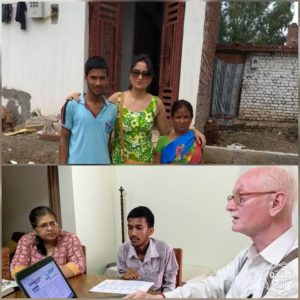 Ajay Kumar Sah, our eduCATe Scholar no.149's JEE rank did not get him an engineering seat in the first round of counselling, we encouraged him to fill his preferences for the 'spot-round-admission' in Panjab University. After multiple server crashes, we finally managed to 'select and sequence' his preferences with only 2mins to the cut-off time!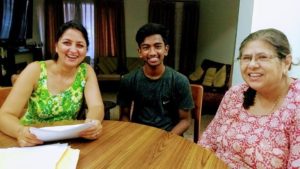 A 10yrs old child had a dream to join The Indian Army, but no means. So even at that tender age, he researched and found a school which would train him in NCC, horse riding, athletics. He managed to get a coaching tutor to prepare him for the Jawahar Navodya admission test, where he not only topped Class +2 (CBSE Board) with 95.8% but also won silver medal in Judo at National level and stood 3rd in regional maths model competition. With a daily wager father, a house wife mother and a younger brother studying towards Class 10 in a government school, this family has an average monthly income of Rs.10,000/-
Meet intelligent, confident and charming Rajan Raj, our eduCATe Scholar no.139 who has secured Electronics & Communications at the prestigious PEC, Chandigarh. He also has Service Selection Board (SSB) interview lined up in September with his eyes set on TES. Can & Will would try to put him through a crash course to ensure he achieves his childhood dream.
Shared on FB Page of Can & Will Foundation: 5 August  2017
Cup of tea
Let a cup of tea, become an hour to teach! Beautiful short film about how…
Read More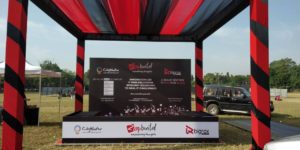 Great oppurtunity for our engineering students
All eduCATe Scholars doing engineering must make an effort to be there. Fun and career…
Read More