Blog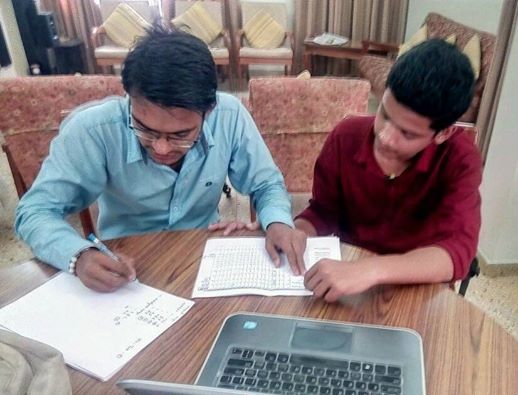 Processing more eduCATe Scholarships
As academic session of 2017-18 swings into action with 2nd round of counsellings  coming to a close, Can N Will Foundation eduCATe panel is back on the table to discuss and approve the online payments for SPOT ADMISSIONS for more new Scholars to have a better chance in their academic careers.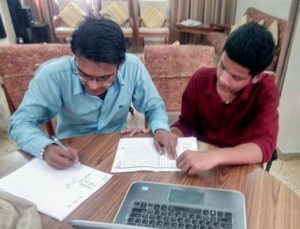 At Rs.40,000/- a Scholar, the decision can't be taken lightly as we need funds immediately to secure a chance with the colleges. Can & Will Foundation supporting their new eduCATe Scholars in their pursuit to upgrade their academic choices from B.C.A and B.Sc to recently made available seats in B.Tech (Bio-technology) from the well reputed UIET in Chandigarh.

Thanks to the tireless efforts of our Trustee Vipin Dewan, we have been able to procure the ranking lists, forms filled and fees deposited online. All our Scholar Ravinder and Scholar Manish need now, is a bit of GOOD LUCK. Their seats would be confirmed next week by Panjab University.
Shared on FB Page of Can & Will Foundation: 12 August 2017
Cup of tea
Let a cup of tea, become an hour to teach! Beautiful short film about how…
Read More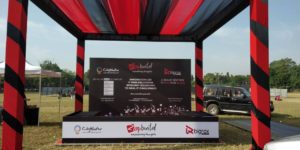 Great oppurtunity for our engineering students
All eduCATe Scholars doing engineering must make an effort to be there. Fun and career…
Read More